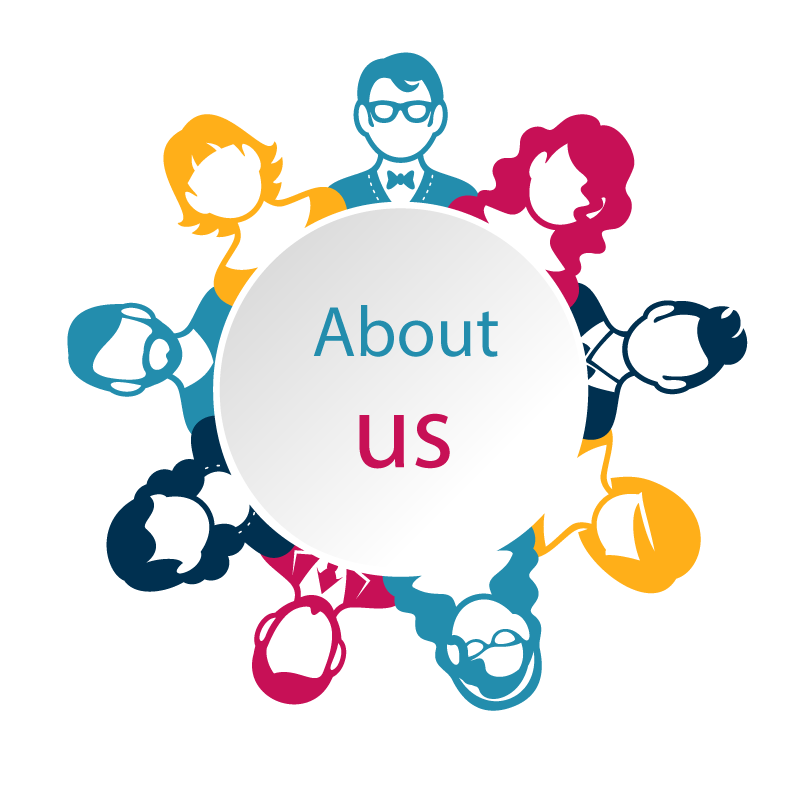 At PayfastIndia, we are leveraging our 10 years' experience to offer our clientele a unique 360 degree recharge solution that stands independently from the competition undisturbed. We are a team of skilled technological experts ushering quality and service excellence to our client's .Our state-of-the art technology is focussed on delivering our clients quality and timely solutions. We are an alumina to introduce SRSMP (Subscriber, revenue & service management portal) and have created a professional management and revenue service portal that is aimed at facilitating and authorizing both Cable TV and broadband service providers with a brilliant breakthrough which will help them manage their daily business in a highly professional and hassle free manner. They would also be efficient and improve their service quality day-in and day-out.
Cable TV operators would be selling in more cable TV connection across PAN India since there cable TV accounting software or cable collection software can be managed with utmost convenience and the service they would extend will be seamless. One of the most striking features that set us apart is the feasibility of bill payment. On the other hand broadband service providers would be able to offer multiple broadband choices and even share a plethora of cheap and unlimited broadband connections and plans in India.
Your clients will now have the option of paying broadband bill online that would be an added USP for all Cable & Broadband service providers.
We empower our customer to book cable TV & broadband connection conveniently across India and experience easy connection booking service online. Our major offering includes
Irrespective of what you are looking at, we aim to support you with major service enhancement such as Cable TV & Broadband online bill payment and an ultimate destination for Fast Online Recharge, DTH & Data Card and Mobile Bill Payment for all major operators along with our other service verticals which will make it convenient for you to opt for services as per your specific preference.
Under the extraordinary vision and leadership of our Founder director, we are dedicated to origination in Cable TV & Broadband payment facility merged modern technology while adding up considerable value to our trustworthy clients. Our team endeavours to deliver the most exceptional and practical expertise –all at your convenience.
We have all that you require; unique resolution +
broad range of services
We are principally known for our dedicated services, which are rendered to all customers, our team consists of industry experts and stalwarts who master their professional expertise.
Our service delivery is fuelled with timely and continuous analysis and ado audits to ensure and certify that each and every segment be qualifies the set standards .These stringent systems & procedures sets us ahead of all competitor.
We are
…the most sought after address for express online recharge facility merging innovative ideas and technical precision to offer our clients service excellence PAN India
We specialize
…in bespoke service facilitation for cable TV service providers and broadband service and offer a seamless platform to provide exceptional , professional and efficient services at all times.
Our Vision
..is to develop our organization as the leading "Express Online Recharge" for cable TV operators and broadband users all telephone service providers and recharge facilities for various essentials such as Mobile, DTH & Data card , Utility Bill facilitation and more PAN India and create extraordinary experiences supported by service excellence and technical expertise.
We endeavour
…to be the trusted partner for our customers by offering grander product, with the superior quality of cable Tv payment online and broadband payment online services and representing an unrelenting assurance for all responsibilities catered by us..
Brand pledge
..To offer exceptional service across India amidst all verticals, that will build ceaseless memories of our customers and exceeding their potentials.
Our Mission
...is to be recognized for our flexible and transparent approach, that you can rely on us to bring into being an experience with utmost precision and premier creativity
Objective
.. is to set global standards for high end service delivery using the latest technologies, supported by qualified and richly experienced personnel of the trade and primarily focus in ensuring we exceed our client's expectations in all verticals of express Online recharge , bill payment and more.
Update our product quality, train our workforce, so they are all in compliance and prepared for the challenge of change and represent the organization as our ultimate brand ambassador.